The Mixed Media Art of Claudio Parentela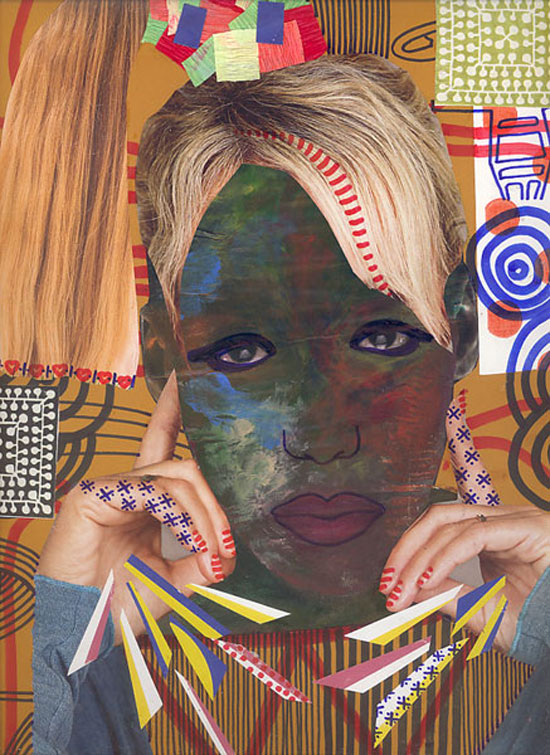 We are pleased to have Claudio Parentela as our guest. Claudio is an artist working in a wide range of media.  The pieces above are all untitled mixed media on cardboard (24 cm x 34 cm) created in 2010. We highly recommend that you enjoy exploring more of Claudio's work by clicking on the links in his biography below.
*****
Born in Catanzaro, Italy where he lives and works, Claudio Parentela is an illustrator, painter, photographer, mail artist, cartoonist, collagist and freelance journalist. He has been active for many years in the international underground scene. He has collaborated with and been featured with  many, many zines and magazines in Italy and around the world. To see more of Claudio's amazing range of work, check out his websites here and here .